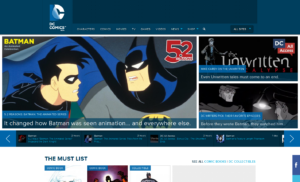 List of sources of Free Comics. Both Premium and Public Domain books are covered.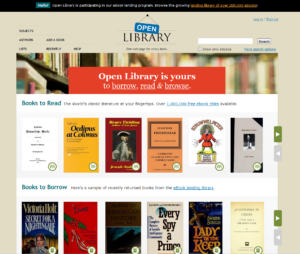 Top sources of free, legal, eBooks beyond the typical Public Domain offerings.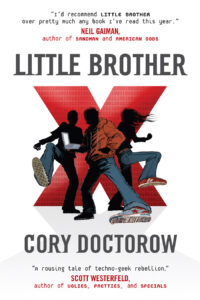 Cory Doctorow's books are available for free download from his site, in various ebook formats for different readers, licensed under a Creative Commons, Non-Commercial, No-Deriv's licensing model.